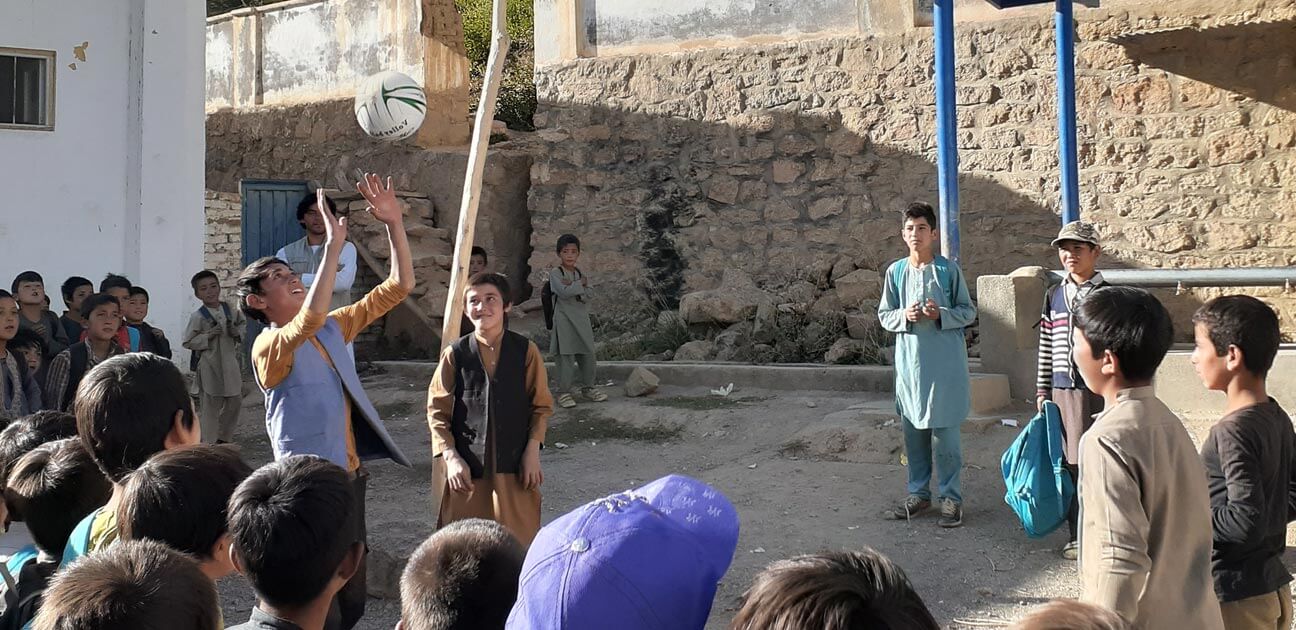 Rise to Play
ReliefAid is working with volunteer and Afghanistan vet James Baldwin to develop the Rise to Play project in Bamyan, Afghanistan. The project will supply schools with locally purchased sports equipment like volleyballs, skipping ropes and soccer balls. These items will not only provide resources for teachers to adequately provide physical education, but also provide an outlet for children to build resilience and work through the shared and personal trauma so prevalent in war-torn Afghanistan.
We believe in the power of sport and play to improve children's lives, and we hope you will join us on this journey.
Why sport, games and play?
– To inspire and instil resilience –
– To provide a platform for equality and social cohesion –
– To empower children –
– To help children effectively deal with adversity –
– And most importantly, to bring fun and joy into the lives of children affected by conflict –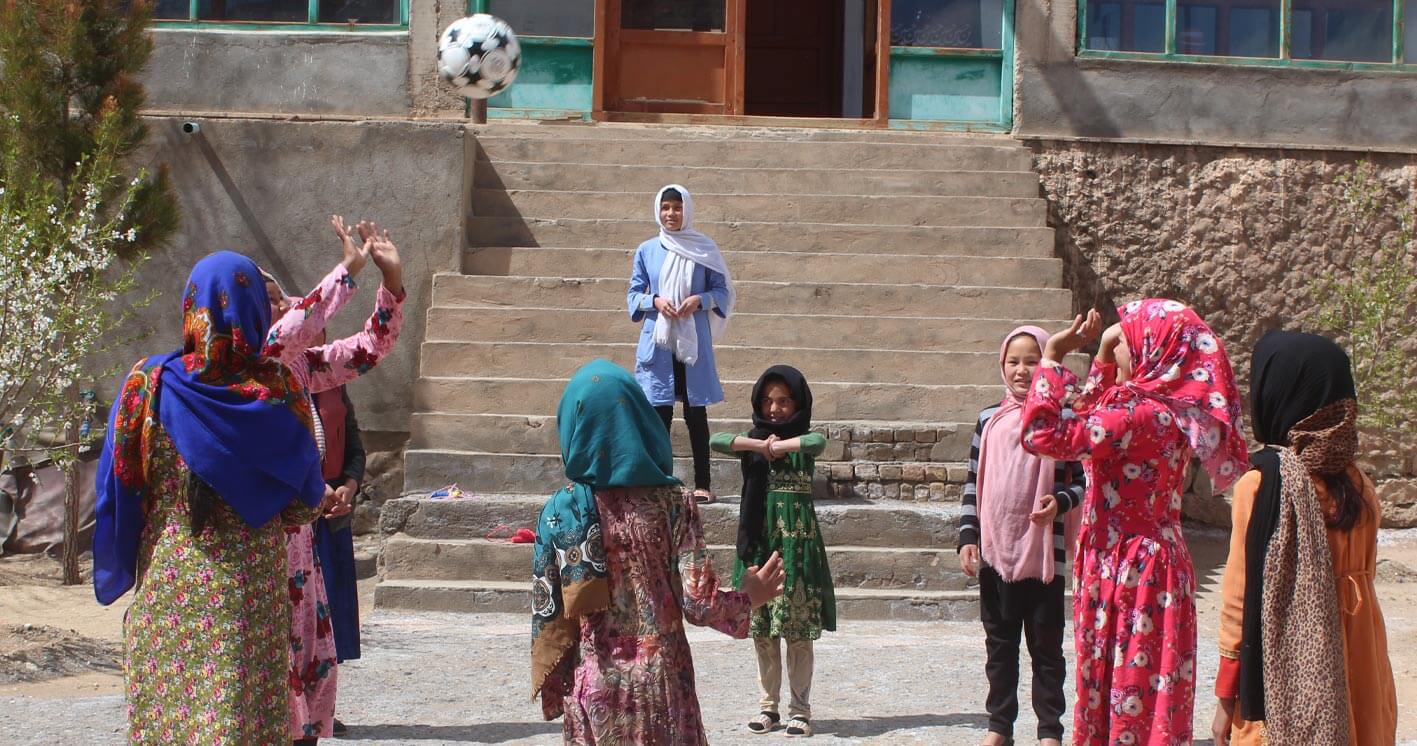 We have completed a pilot of this project, and are looking forward to expanding into more schools in Bamyan. By donating to this project you will be supporting children's physical education and the local economy, as we buy all of the sports equipment from local sellers. If you'd like to learn more about the project, please don't hesitate to contact us at [email protected].
Donations can be made direct to the ReliefAid account:
Bank Name:
ASB
Account Name:
ReliefAid
Account Number:
12-3019-0021294-00
Bank Address:
12 Jellicoe Street, Auckland 1010, New Zealand
Remittance Description:
Please specify your name and the project name (Rise to Play)