Join us in helping those left behind in Afghanistan.
As the situation in Afghanistan spirals out of control into more violence and uncertainty, the humanitarian crisis across the country is worsening. More than half a million people have been displaced by the conflict since the start of the year. Families have fled their homes carrying nothing but their children. We are delivering emergency aid in Kabul, where over 20,000 people are seeking shelter and safety and Bamyan province where thousands are camping out in the mountains.
Shah, our team member in Afghanistan, spoke to families:
"There are people whose homes have been destroyed and assets burned. This is one of the reasons that they have not been able to return to their place of origin. They are scared and came here to survive.
People are asking for everything, whatever assistance can be provided. When I asked about their urgent and important needs, they were drinking water and food.
Everyone is with family members – women, children, disabled, elderly. Their ambition is peace so that they can safely return to their hometowns."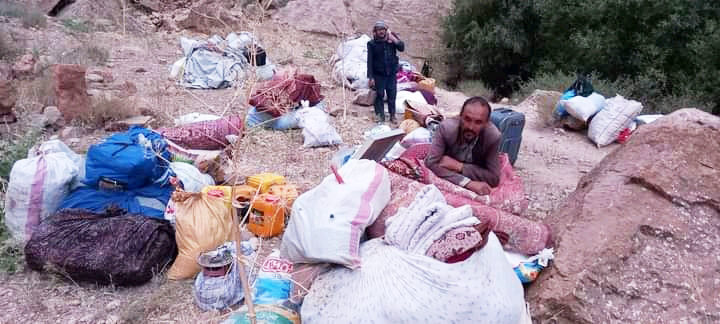 Please help. No-one chooses to flee their homes with nothing but the clothes on their back. ReliefAid has a team on the ground supporting Afghan families left behind. With your support we can get emergency aid to those who need it most.