What can you do?
Partnerships & networks
Delivering aid in the world's war zones has shown us that much can be achieved by working together.  We are proud of our partners whose support allows us to deliver relief where it is most needed.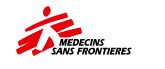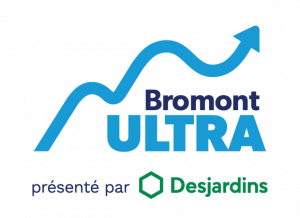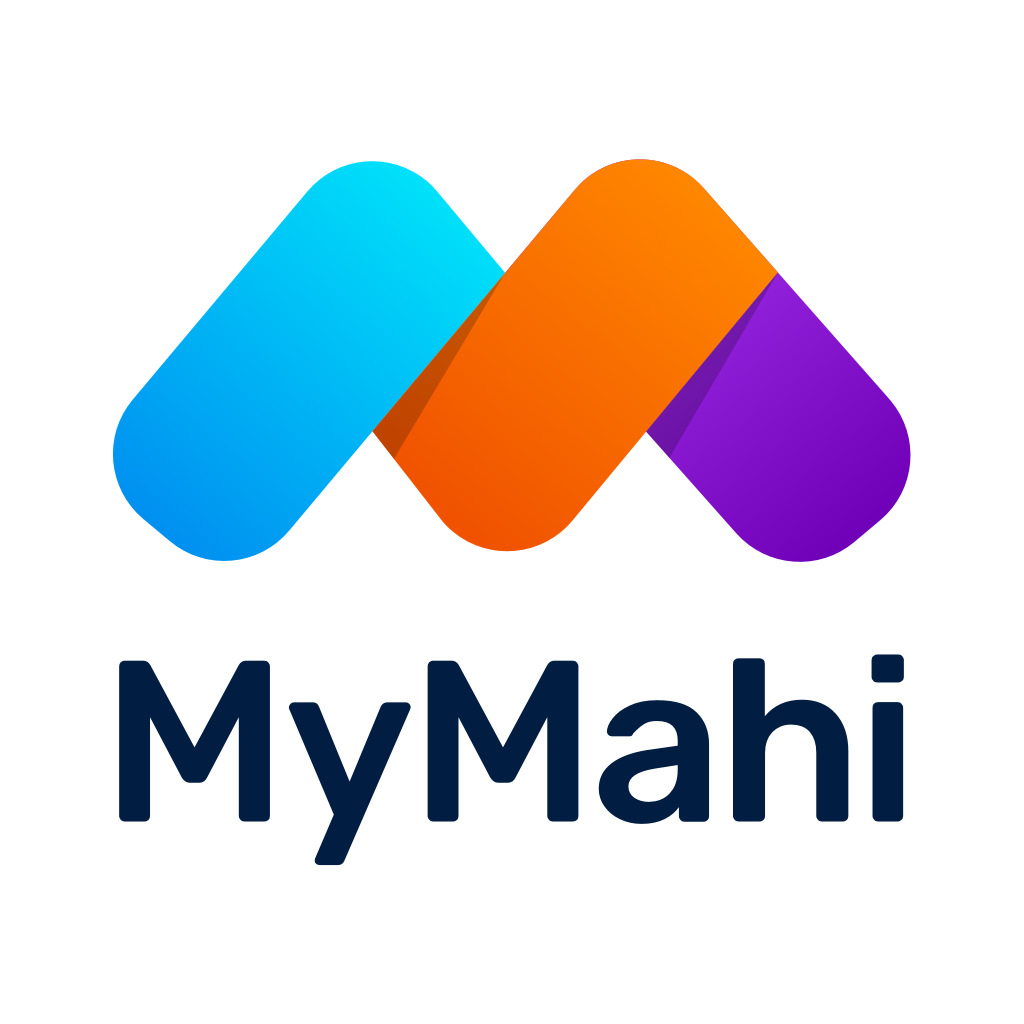 Delivering humanitarian assistance to communities in conflict zones not only requires specialist skills but also well-developed networks.
ReliefAid has the ability to rapidly mobilise on-ground networks in order to provide humanitarian relief to families inaccessible to other aid organisations.
In order to maximise the impact on communities affected by conflict we are looking to develop partnerships with like-minded organisations who share our vision but who do not have the networks necessary to support communities in war affected countries such as Syria.
We want to hear from you if your organisation is interested in helping communities in hard to reach places.
Please contact us for more information.
---
Donations
ReliefAid needs your help, we cannot do this alone.
Donate to the ReliefAid 'Communities Under Fire' appeal' and you will help save the lives of families affected by the brutal civil war inside Syria.
---
Speak out
Forgotten conflicts lead to forgotten people and while direct action is critical in saving lives, being a voice for conflict affected communities is equally important.
ReliefAid lobbies for increased humanitarian access to conflict zones and we speak out about the deliberate targeting of civilians, an all too often occurrence in current day conflict.
We also advocate for increased humanitarian support for communities often forgotten in the haze of the conflict.
On a local level we talk to community and school groups and engage with national and international media highlighting the impact of war on families much like our own.
We urge you to join us in speaking out against the ongoing violence inside Syria, purposely and systematically directed against families much like our own and we welcome invitations to talk to at your work or community group.
Every effort can make a difference, please contact us for more information about how you can help and for downloadable support and fundraising materials.