Give for good – buy a ReliefAid Gift Card and help save a life in a war zone.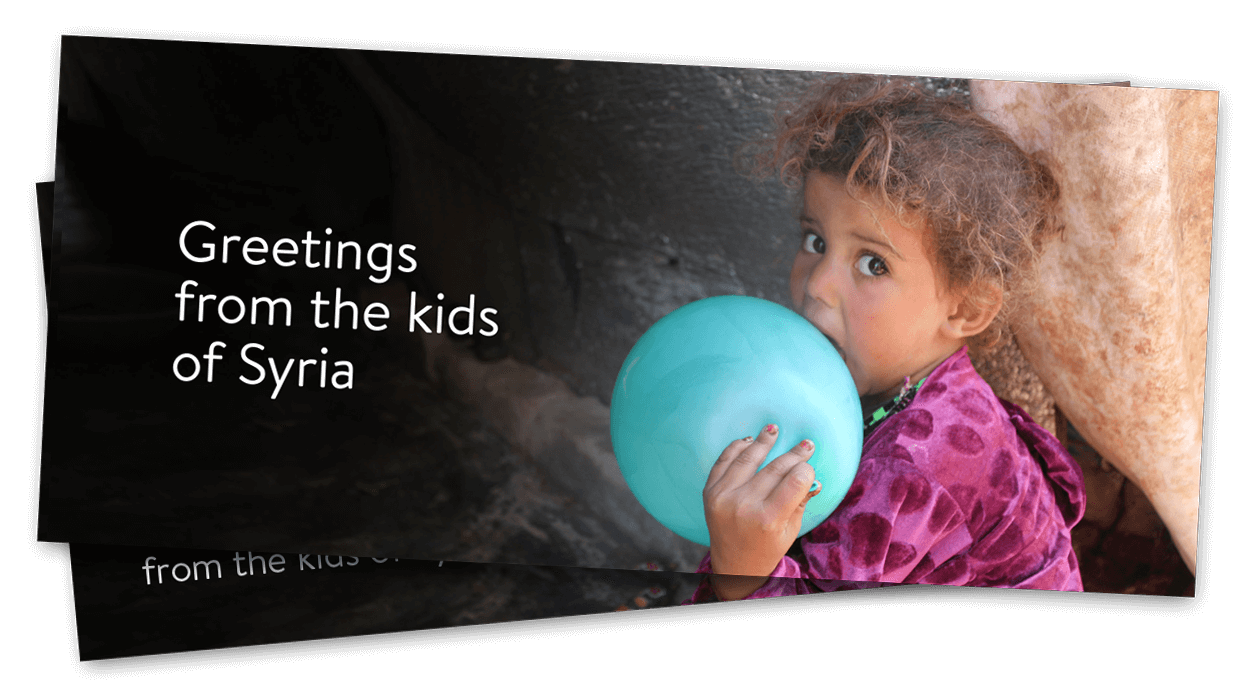 How does it work?
It's easy, you can buy either a printed or electronic card for a nominated price. You select your recipient and we'll send it out to them in your name. Each $25 that you give is then used to deliver a Shelter Kit to a Syrian Family.
Want to help more than one family?
There are two options:-
If you'd like to send cards to more than one person, just add the number of cards in the order form below. You'll be able to choose different recipients for each card.
If you'd like to gift more than $25 on one card – just select the amount you would like from the drop-down and we will specify the amount donated in your personalised card.
---