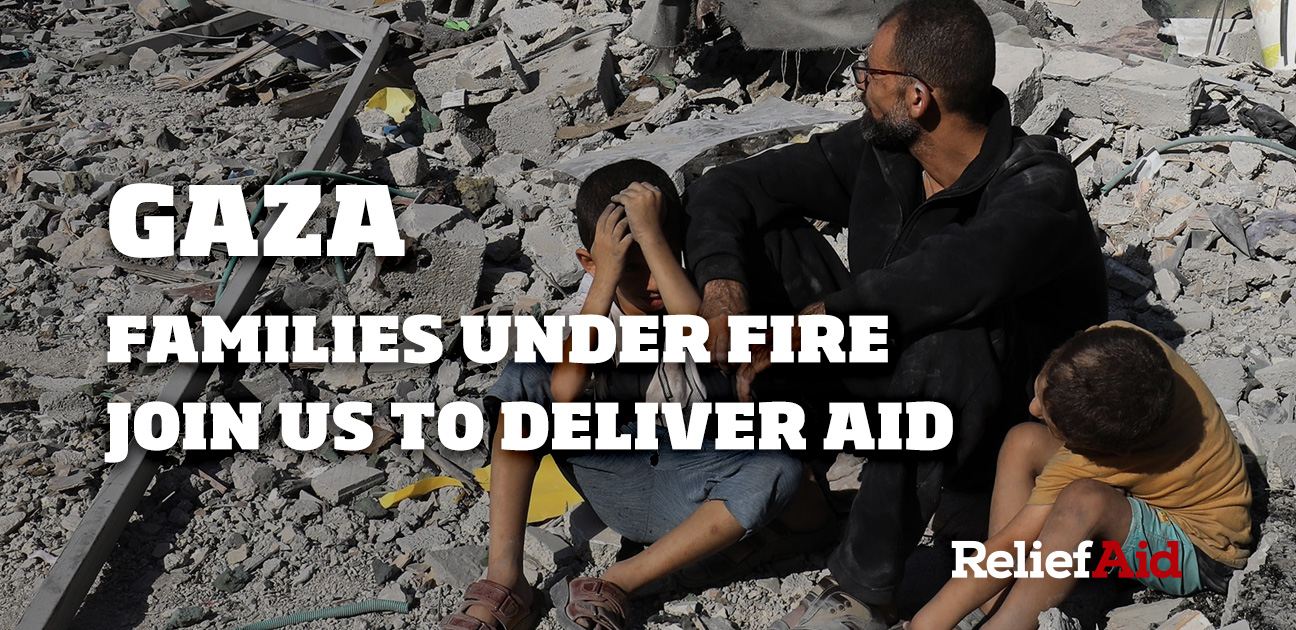 Gaza: ReliefAid is delivering emergency aid to families
The situation in Gaza is catastrophic, the death toll rises daily and families have nowhere to flee. Compounding the distress, Gaza's closed borders have made humanitarian access all but impossible, leaving families lost, abandoned and without the basics needed to survive.
Despite these monumental challenges, ReliefAid is NOW delivering aid in Gaza.
As we have done in other conflicts, ReliefAid is bringing help where it is needed most. Leveraging our established networks on the ground, we have deployed a team within Gaza to deliver life-saving aid directly to families.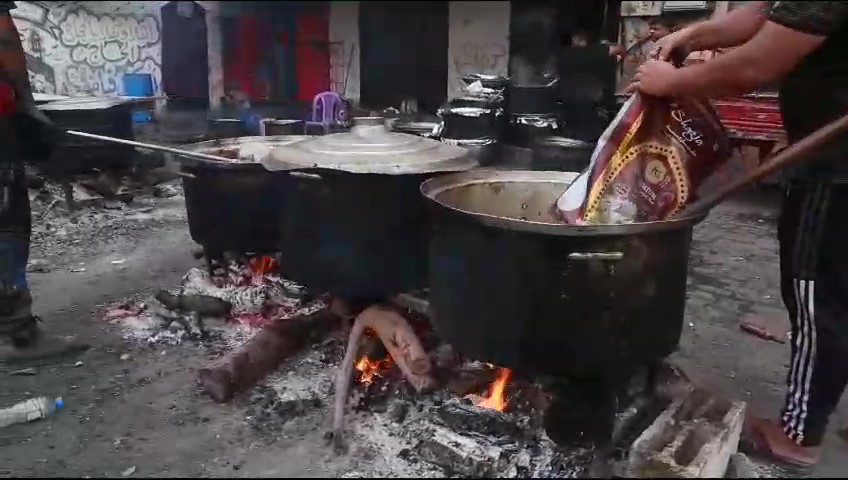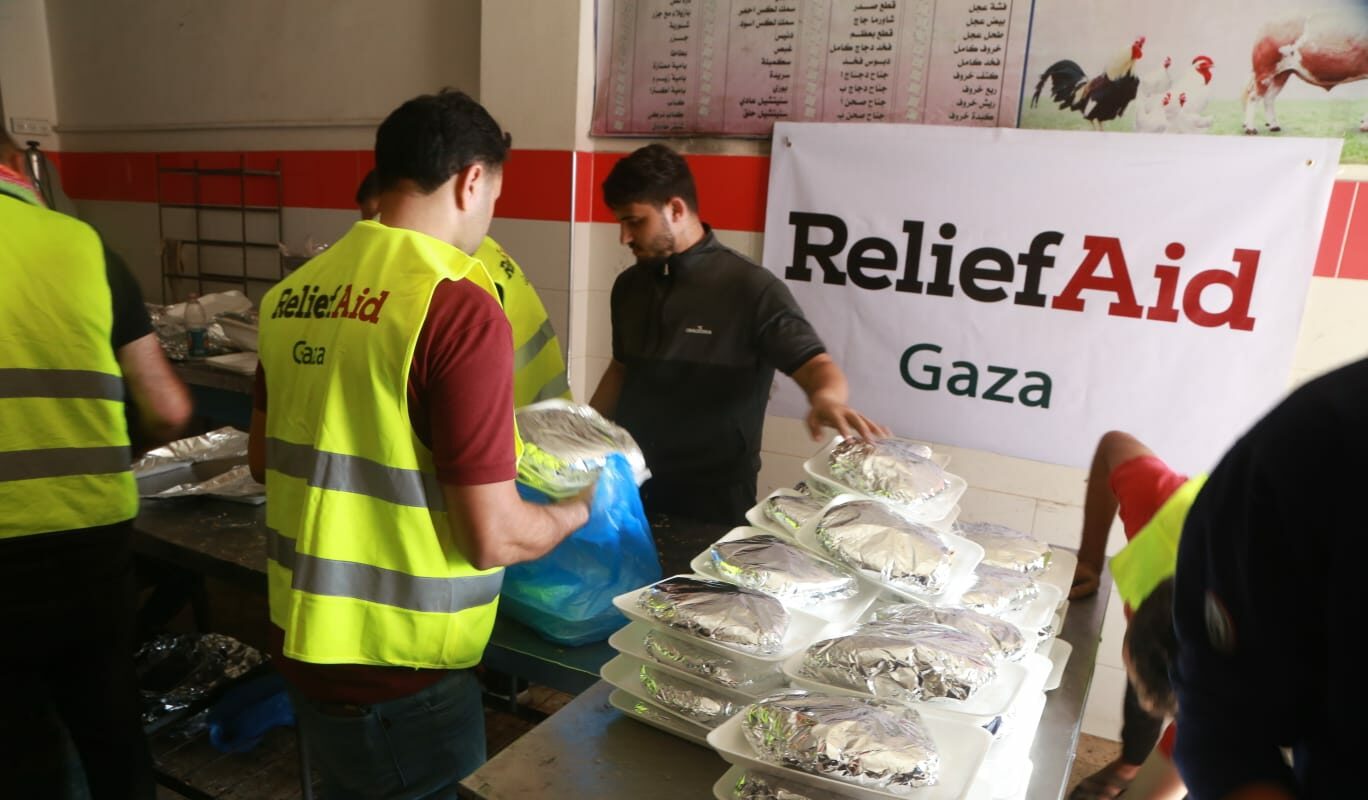 ReliefAid's team cooks meals in a makeshift kitchen and package for delivery.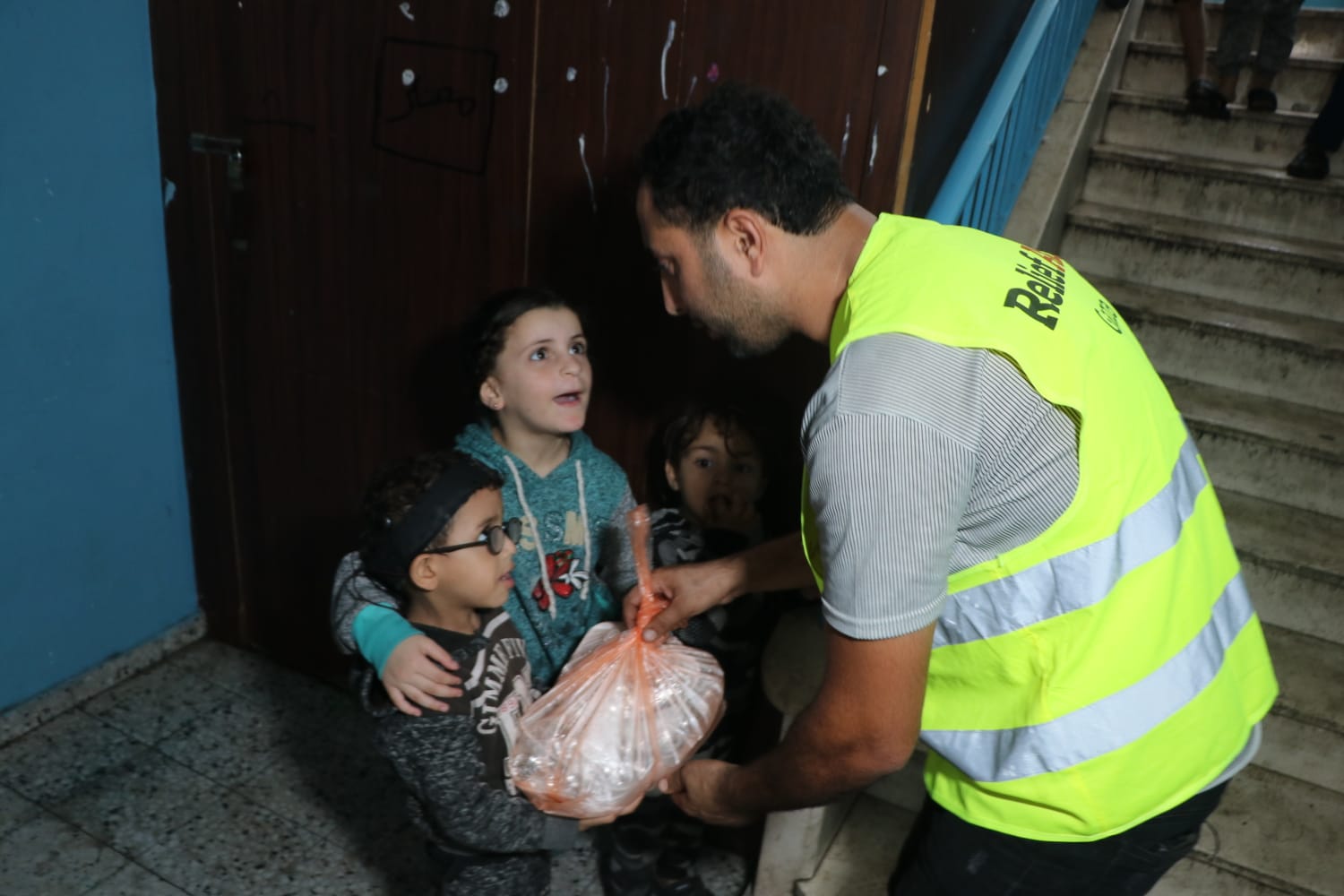 Meals are delivered to families who have lost their homes.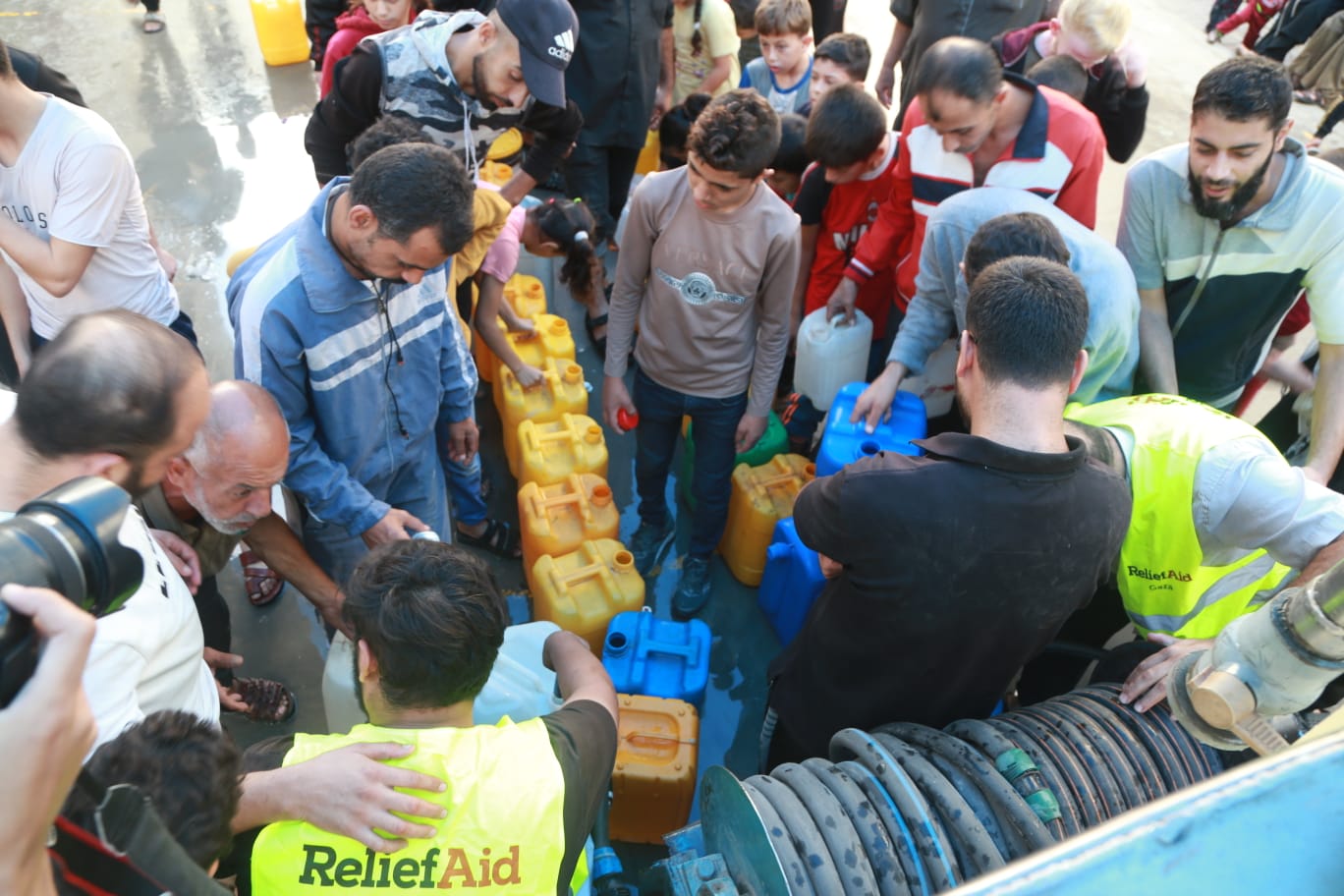 Water is delivered to families at refugee centres.
The reality on the ground is beyond comprehension, with countless families struggling to survive amidst unimaginable devastation and turmoil. This is how our team describe the situation:
"Whoever is still alive does not know if he will live for a few more minutes. Families sit together, saying, "If we are destined to die, let us die together." They hug each other during the bombing. The screams of children are heard, and the groans of mothers are heartbreaking. Bombing continues around the clock, every minute there are missile salvos from air, sea or land. There are people still under the rubble. We hear their screams and there is no equipment to extract them".
Over 400 children are being killed or injured every single day. Vital infrastructure, including hospitals, schools and refugee centres have been destroyed, leaving Gaza grappling with a critical shortage of shelter, essential supplies and medical care.
Your support will make an immediate difference in saving lives and alleviating the suffering of families in Gaza. Together, we can provide them with life-saving aid they urgently need. Please stand with us in this critical moment.
Please also share our message of hope with your friends, family and colleagues.
Together we will make a difference