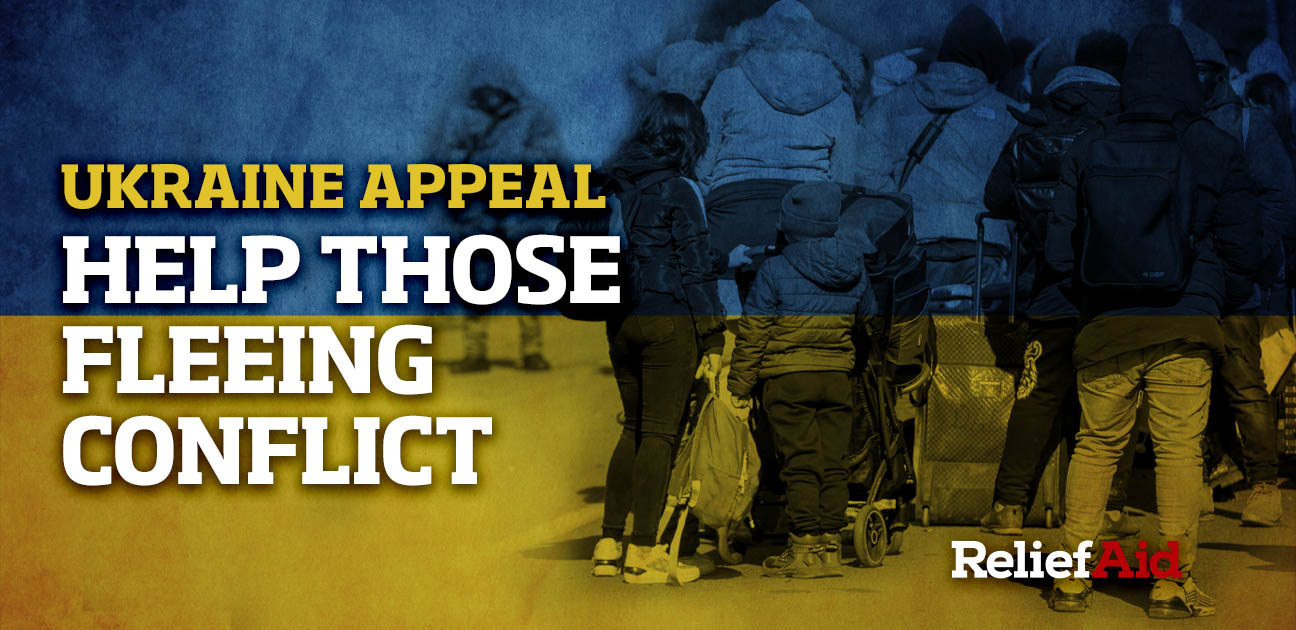 Join us in helping families in need of emergency aid in Ukraine
Families in Ukraine urgently need your help
The situation in Ukraine is getting more dire by the day. Our Founder, Mike Seawright, is in Ukraine overseeing ReliefAid's emergency response including medical and food supplies and shelter materials.
Please stand with us as we call for an end to this conflict. There are several ways you can help:
– Call for international action and accountability to protect families –
– Share our work with your networks so more people can help us help those who need it the most –
– Organise a fundraiser at your school or club –
– Donate what you can –
ReliefAid has been working in conflict zones since 2015. With donations from people like you, we have helped provide emergency aid to over 250,000 people in Syria and Afghanistan. Our strength is in building networks on the ground within local communities so aid can reach the people directly.
Donate today to help us meet the immediate needs of people who have been left with nothing but fear, cold and uncertainty.