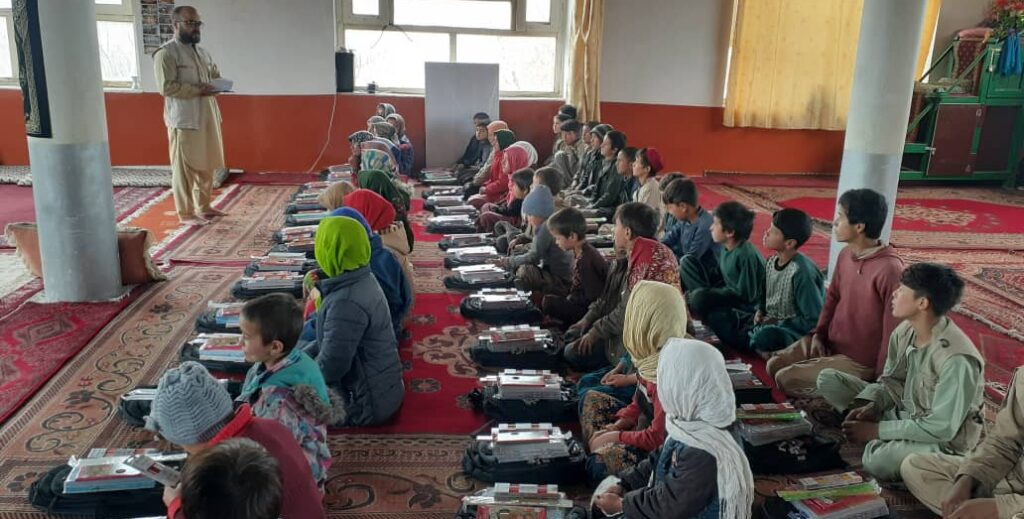 Wings to Learn
By supporting Wings to Learn, you will be directly supplying schools in Afghanistan with essential education items, such as stationery and fuel for heating classrooms. Every child deserves an education. You can help make that happen.
Wings to Learn has grown from our successful 2022 pilot project 'Rise to Play', which saw our team deliver sporting equipment to schools in the Bamyan region. With the worsening economic situation in Afghanistan, the schools advised us that students were unable to buy basic stationery items and they were struggling to pay for heating. To meet these needs, we're supplying schools with items like notebooks, pencils, chess boards and fuel for heating classrooms.
We deliver what schools really need, so that kids in Bamyan can get the education they deserve.
We are working with schools individually to ascertain their needs, and then will provide them with a pack containing the items they require for the number of students they have. We aim to build relationships with schools, and revisit them to provide further assistance as needed. It is a tailored approach that will allow us to have a meaningful impact.
Please specify "Wings to Learn" in the comments section when you donate.
If you are an education provider and are interested in having your institution sponsor a school, email [email protected] to get more information.
This project builds on the long relationship that New Zealand has had with the Bamyan region. It is supported by New Zealanders who have spent time in Afghanistan, including James, who co-manages this project;
"What first struck me was the incredible vastness and history of this place. Another thing was the heart and wiry determination of the people who lived here, with productive land scarce and temperatures reaching 40 degrees in the summer and minus 20 in winter.
Being in Bamyan also reinforced to me that kids are kids, the world over. Regardless of race, religion or politics. They all love to laugh, play and be themselves."
James Baldwin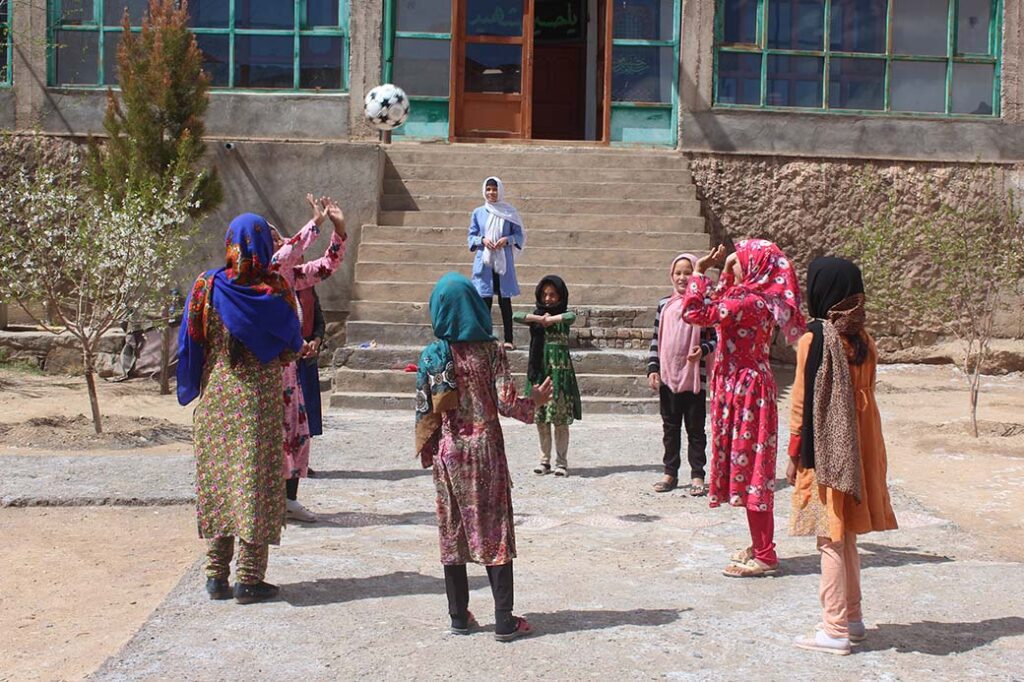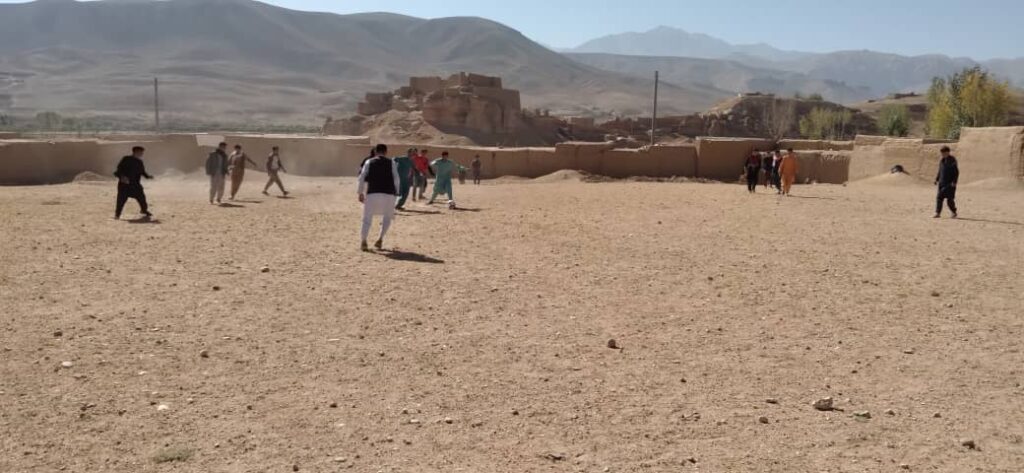 Please specify "Wings to Learn" in the comments section when you donate.