Communities under fire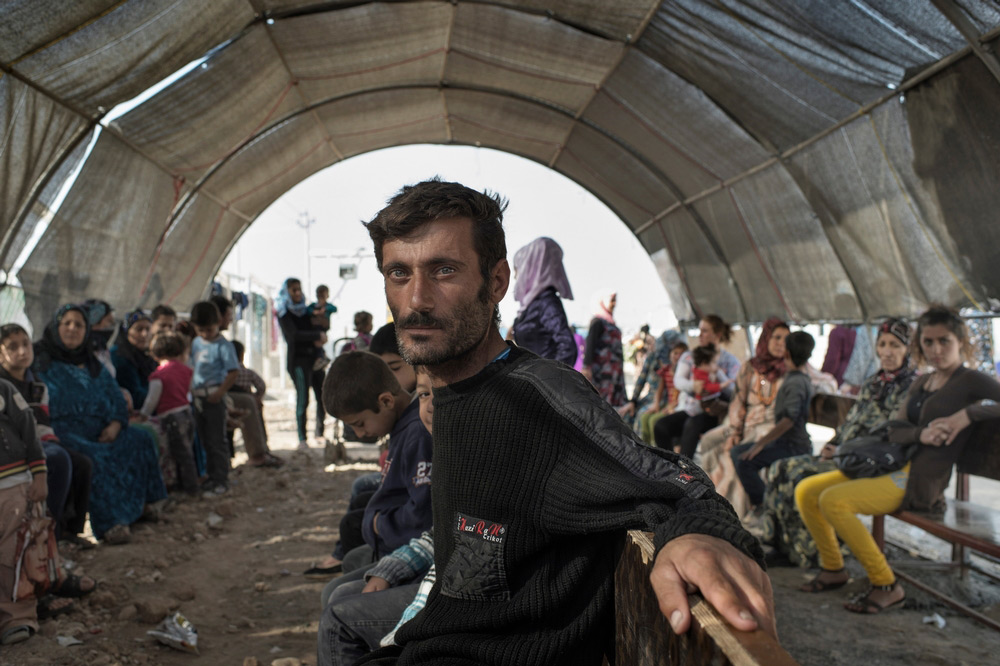 As four years of civil war continues in Syria millions of men, women and children are now homeless, with many living in atrocious conditions and fearing for their lives every day.
In this humanitarian crisis, family needs are immense and greatly outstrip the limited support currently reaching Syrians inside the country.
Northern parts of Syria, including Aleppo City, have been disproportionately affected by the conflict and families are displaced on a daily basis by the fighting occurring around them.
---
ReliefAid in Syria
ReliefAid is experienced in operating within Syria and is one of only a handful of organisations able or willing to support those affected by the ongoing conflict.
Share in our 'Communities Under Fire' appeal and help us save more lives. We urge you to also spread the message of how even a small donation can achieve real impact.
---
The Communities Under Fire appeal
Donations to the Communities Under Fire appeal enables ReliefAid to:
provide food and winter relief items to communities displaced by more than 4 years of civil war
support critical services such as schooling and healthcare
deliver food parcels to families, eliminating hunger and nutrition related illnesses for thousands of people made homeless by the conflict
support families through the harsh winters by conducting distributions of shelter items such as blankets, tents and clothing
With thousands of families going hungry as we speak and with the next winter season soon to arrive, your support is needed NOW.
---
Jamila's story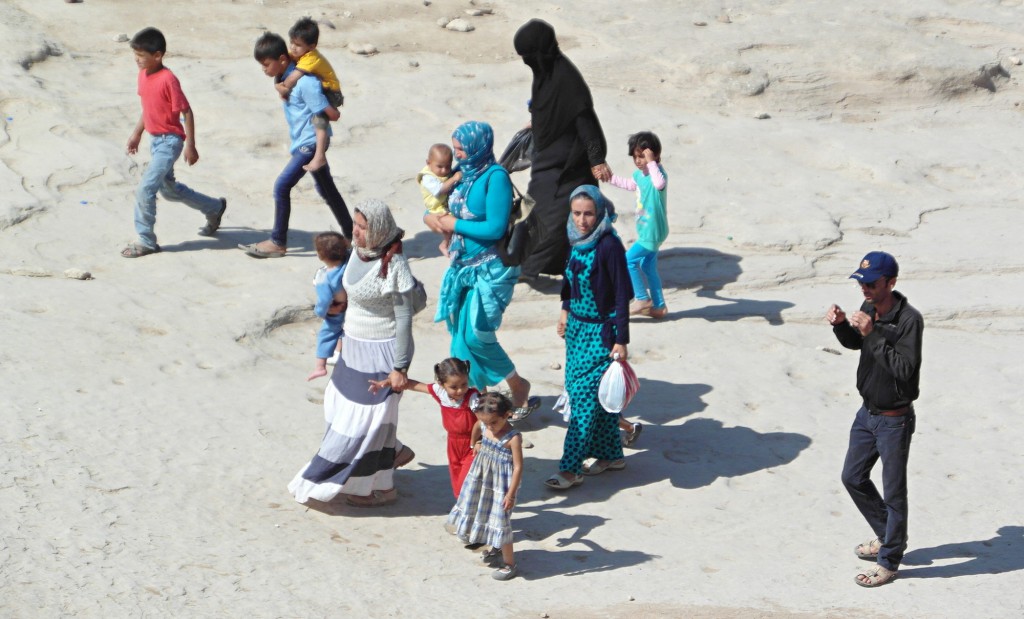 Jamila and her family, along with their entire village, fled their homes after being repeatedly attacked by fighter jets and rockets.
They have moved over six times to find areas safe from shelling and fighter jets. Each time they have moved they have been left with less and less, the essentials of living stripped from them as they fled from place to place.
Despite being close to a river there is no safe drinking water and Jamila and her siblings have suffered from water borne diseases which if properly treated would be preventable.
Her family, once much like our own with houses, jobs and incomes, are now unable to support themselves living in tents in harsh winter conditions. The mud and extreme cold make living conditions unsafe especially for the young like Jamila and her elderly grandparents. Snow previously a source of joy for the children became a source of pain with the lack of warm clothes or footwear.
The lack of job opportunities non-existent as a result of the war meant that Jamila's family, like the others, can not afford the food necessary to keep them and their children healthy.
While they lost their homes they have not lost their pride and the community have worked hard to help one another. The dedication they had shown in their previous jobs as teachers, nurses, lawyers and businessmen has been transferred into working with organisations such as ReliefAid to help their own communities.
Support from ReliefAid will mean the children have warm clothing. Basic food stuffs and safe drinking water previously absent will also become available.
Tent living is likely to continue but in partnership with the community our teams and your support will reduce disease, eliminate hunger and restore pride.
You could help families like Jamila's by donating now.