Mike Seawright joined Mark Longbottom of Purposely Podcast to share his founder story with ReliefAid.
Mike Seawright started ReliefAid because he was frustrated by the inability of many aid organisations to get staff and resources into conflict zones quickly and effectively. A decade prior Mike had switched careers from corporate consultant to aid worker and following his first experience in Sudan he has specialised in working in conflict situations.
ReliefAid has gone on to become a respected international aid organisation that is saving lives and alleviating the suffering of people affected by conflict through independent and impartial humanitarian action. They work closely with other international aid partners including ShelterBox.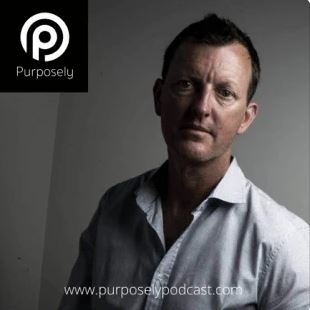 If you want to listen to the full podcast Click Here.
If you would like to support our work please visit us at Donate Now.