Dear Supporters,
2016 has been a challenging year for ReliefAid with both successes and tragedy in equal amounts.
Your support has enabled us to deliver life-saving aid to over 39,000 men, women and children who living in a war zone do not have the basics necessary to survive extreme living conditions.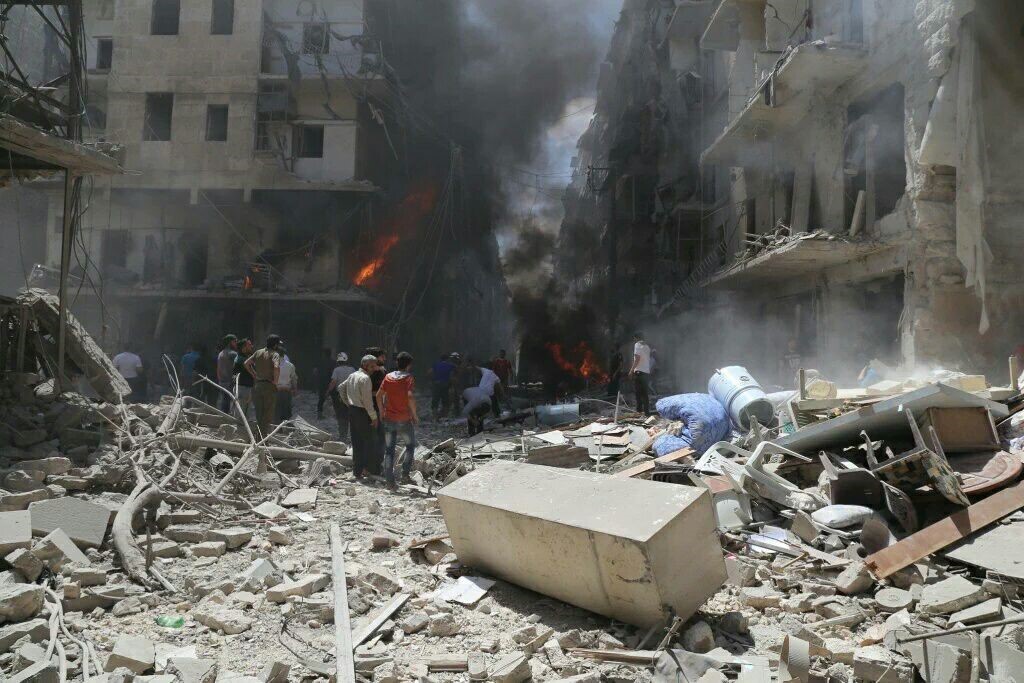 Unfortunately, our teams have not been immune to the conflict. In addition to the destruction of our office in Aleppo City, one of our staff Karam was shot and killed by a sniper while conducting repairs to our new office.
While delivering war zone aid is challenging, I am constantly inspired by our Syrian teams who continue to serve their people even in the midst of absolute chaos. Even now, with Aleppo City suffering under the immeasurable weight of war, our teams, besieged, starved and bombed continue to support our delivery of humanitarian assistance to other parts of the country. If ever there was a people helping each other, Syrian's are surely it.

2016 may be coming to an end but unfortunately our work is not. We are committed to continuing our support to families caught in the midst of war and conflict.
Even in one of the worst places in the world much can be done. We cannot do this without you. We ask you to please encourage others to donate now and help us continue to deliver life-saving humanitarian assistance into the new year.
I wish you and your families the very best for 2017. May they stay safe, healthy and happy.
Mike Seawright
Founder and Executive Director