ReliefAid Founder Mike Seawright talks with stuff about why he and the ReliefAid team help families in war zones.
"I ask them why they [the ReliefAid team in Syria] do this. They say they just want to help. They could have left by now, they would have been out of a war zone."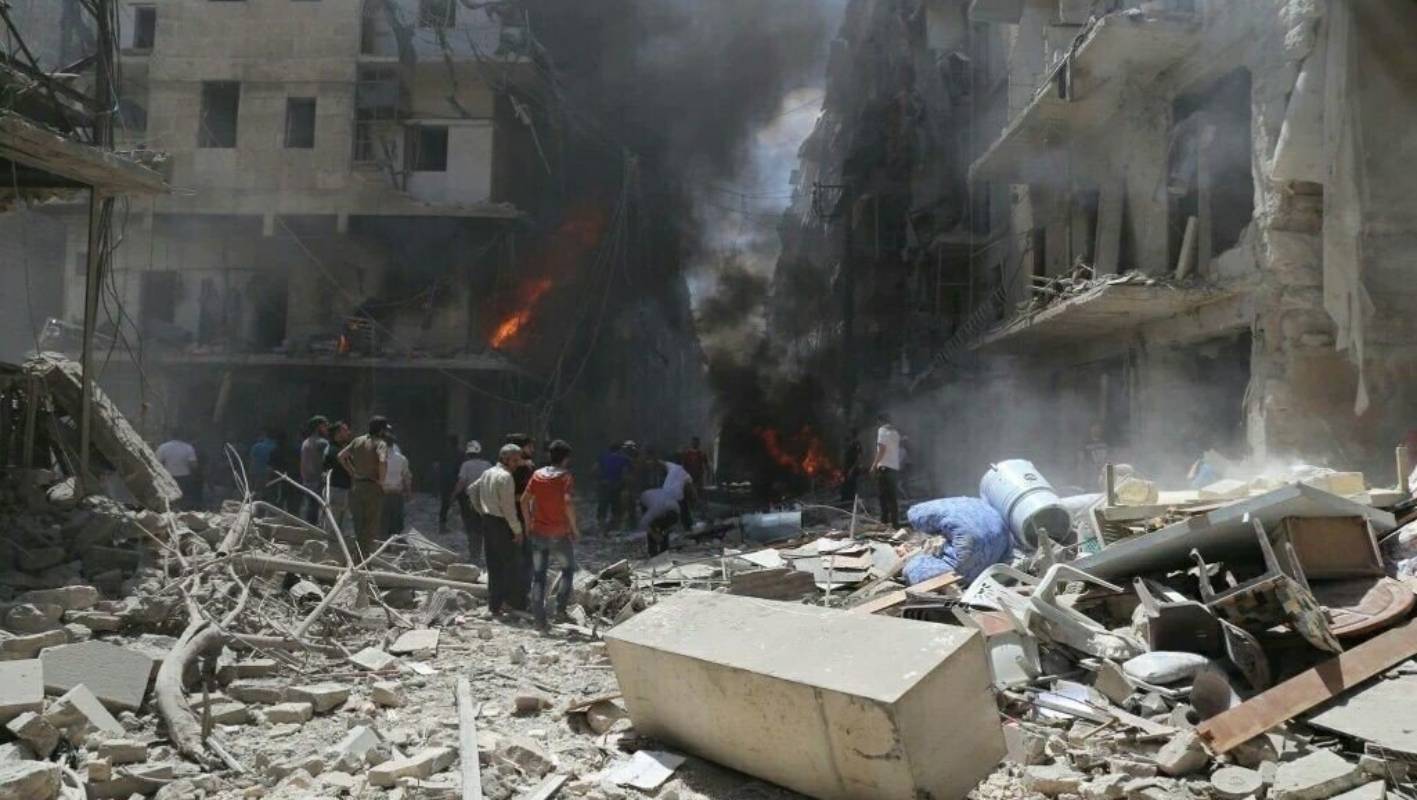 Read more here.
If you would like to support our work please visit us at Donate Now.