In a world gripped by a pandemic, global unrest and a fast-moving news cycle, it can be difficult to remember that the war in Syria is still happening.
Even before the coronavirus outbreak took over daily lives around the globe, the conflict, which began in early 2011, had largely fallen off the world's collective radars.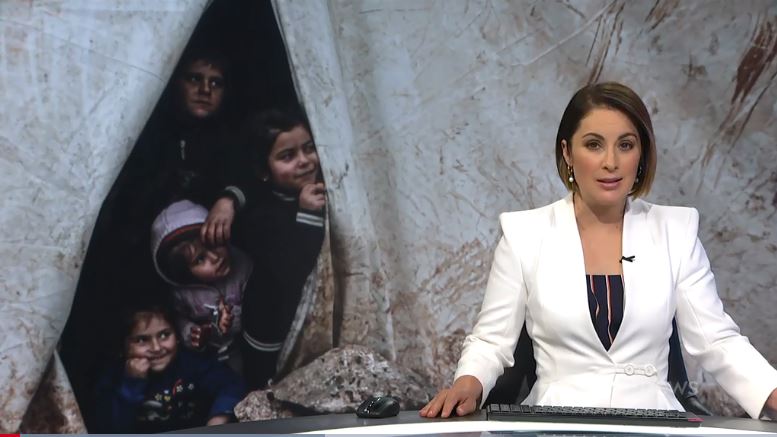 TVNZ 1 NEWS Reporter Cushla Norman full interview can be watched here
Syria's war enters 10th year as conflict rumbles on
If you would like to support our work please visit us at Donate Now.